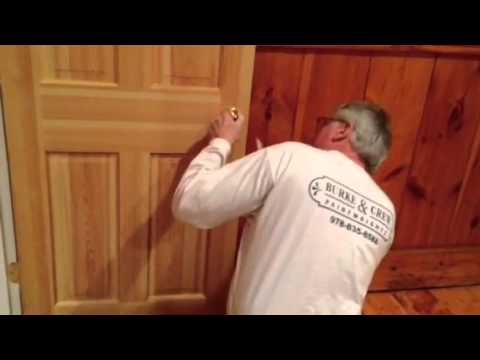 Location, location location is the age old axiom of advice when purchasing real estate. It is still excellent advice.  But condition, condition, condition is definitely giving it a run for the money and I do mean money. Todays buyers are placing a premium on the condition of a property for many reasons:
1. Buyers may not have excess cash for renovations/updates.
2. Buyers can be overwhelmed by the thought of finding reputable contractors.
3. Buyers may not have the time and patience for home projects (general contracting).
4. Not all buyers have vision when renovations are required.
Todays buyers are placing a premium on the condition of the property. When sellers are preparing their home to go on the market I encourage them to "tie up all the loose ends"; no project or detail should be left undone. Clean as though there is no tomorrow if you want people to purchase your property at top dollar. People just plain like the way clean smells, never mind the way it looks!
Think about it this way if you are wondering what to do when preparing your home for sale.  A home is most people's largest ever purchase; it requires most of us to be employed at a job in order to make this purchase possible. So to most buyers it doesn't make sense to purchase a new home that is itself a "project" or a "job".  At the end of the day, most people only want one job and not one they have to pay a mortgage on!  No they are not overlooking the location, but good condition, condition condition can be a very strong persuader and can overcome other objections a buyer may have.